From Conception, research, theory, Formulation and finally production. We deliver mind blowing Concepts through our team of creative chaps grounded in innovation and creativity delivery. We create contents for Products/brands (Graphics, Lyrics, Videos) that are simple, communicable and easily Registered in the mind of consumers. Media buying on all forms of medium are also included in our strength of service
We offer our clients with the best of Field experience as we bring their brands/products directly to consumers via Road show Activation, Store Activation, Market Activation, Campus Activation, Country Tour and brand loyalty display. We handle each activation in a unique way so as to bring refreshing innovation around the brands. Our Activations leave a long lasting experience in the mind of consumers which triggers for instant, continuous and loyalty patronage.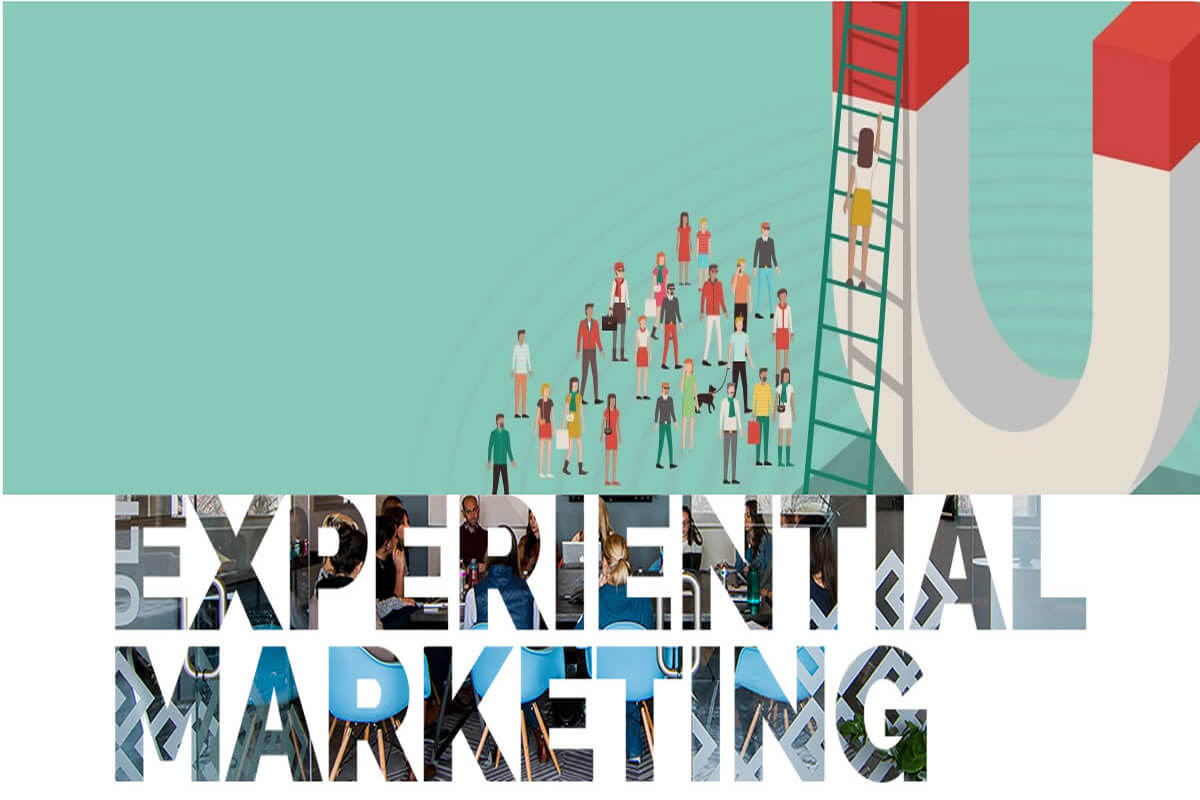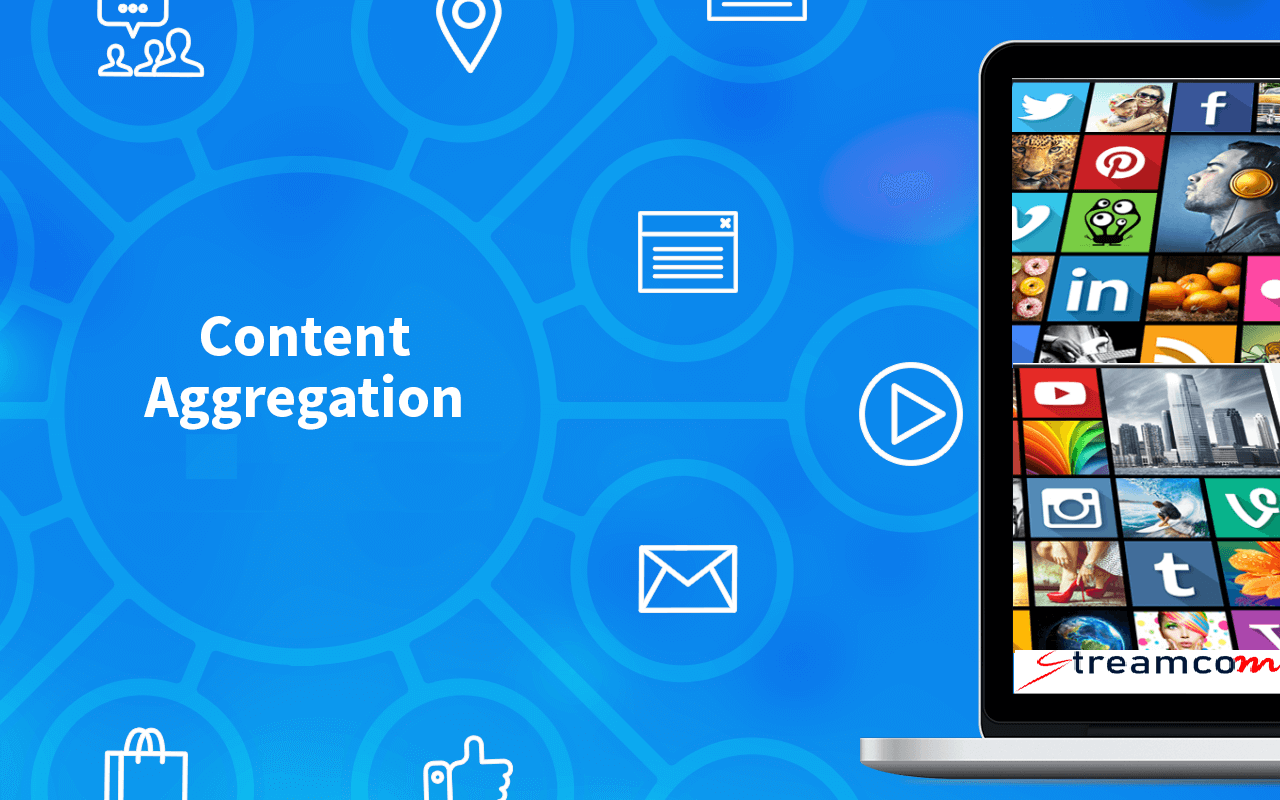 Contents creation, aggregation and distribution is a core part of our operations. We deliver Contents (Text, Voice, RBT) to consumers via telecoms for quick accessibility . As a licensed Value added Service (VAS) Operator in Nigeria, we also partner with other content providers to deliver content to large audience of consumers via Telecom Partnership. Based on partnership with telco's, we have been able to create cheaper data packages for consumers to access online contents with ease.
Corporate Branding/ Prints Production
We produce all forms of branding materials on any surface as required. We Fabricate Point of sales Materials, Shop in Shop, Light Boards and signage's. We also produce Flex Banner, Feather Banner, Roll-up banner, Drop Banner, Flyers and Posters. Likewise printing on Face caps, T-shirts and all souvenirs, Car, Bus Van or Truck Branding included.
Livestreaming/Multimedia Services
We cover Live events and stream to global audience to watch online. We also install livestreaming equipment to facilities (Offices, Churches, Event Centre's). We provide full multimedia services ranging from LED Screens, Cameras, Lights, Accessories and Sound/PA System. Whatever the event, venue, time or day, we are there to bring it Live..